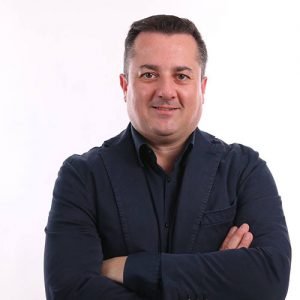 Alessandro Vignolo
CEO DefenceWin
www.finestreblindate.com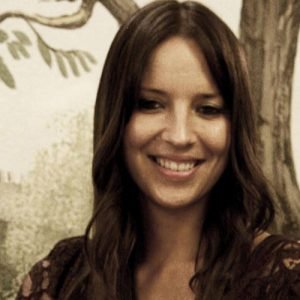 Francesca Battaglin
EXPORT SALES MANAGER
www.battaglinroadbikes.com
I contacted Sara through a common acquaintance.
Since we start working together, about a year ago, we have established a very stimulating working relationship of which I'm very proud.
Sara is a dynamic designer who pays great attention to customer requests.
Intuitive in design, fast and responsive in the realization of the work.
I have also found in Sarah a rare ability to find effective solutions to overcome problems and limits.
Professional, helpful, accurate, sensitive.
Antonio Chimenti
OWNER CHIMENTI STORE
www.materassoperfetto.com
I turned to Sara for creating my logo and I must say that I'm 100% satisfied.
The logo looks great and her ability to interpret what was in my mind and what I needed was excellent and at breakneck speed!
Thanks Sara!