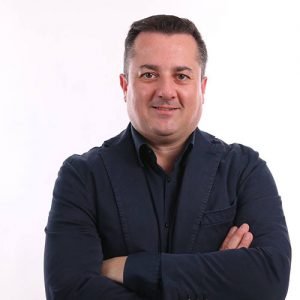 Alessandro Vignolo
CEO DefenceWin
www.finestreblindate.com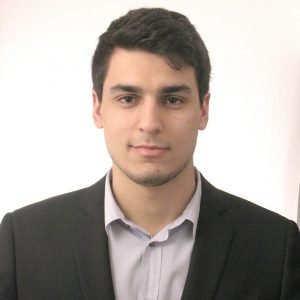 Raffaele Lodini
CEO
www.produzioneblindata.com
In the modern world, it is essential to have trusted collaborators who can help you achieve your goals.
With the internet, we have the opportunity to reach countless professional figures, but we are always afraid to be subjected to a scam.
In Sara, I found a perfect collaborator who can guide me in the world of Graphic Design and who knows how to understand my needs with careful evaluation in order to make the images as effective as possible.
Thanks Sara.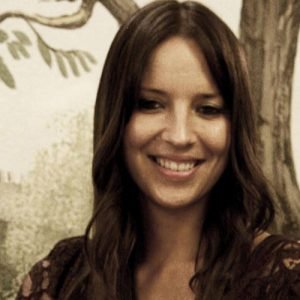 Francesca Battaglin
EXPORT SALES MANAGER
www.battaglinroadbikes.com
I contacted Sara through a common acquaintance.
Since we start working together, about a year ago, we have established a very stimulating working relationship of which I'm very proud.
Sara is a dynamic designer who pays great attention to customer requests.
Intuitive in design, fast and responsive in the realization of the work.
I have also found in Sarah a rare ability to find effective solutions to overcome problems and limits.
Professional, helpful, accurate, sensitive.
Antonio Chimenti
OWNER CHIMENTI STORE
www.materassoperfetto.com
I turned to Sara for creating my logo and I must say that I'm 100% satisfied.
The logo looks great and her ability to interpret what was in my mind and what I needed was excellent and at breakneck speed!
Thanks Sara!