HI, 
I'M A GRAPHIC DESIGNER AND LOGOTYPES LOVER LIVING IN LONDON.
BESIDES LOGOTYPES MY LOVE EXTENDS TO PHOTOGRAPHY, FOXES AND TEA.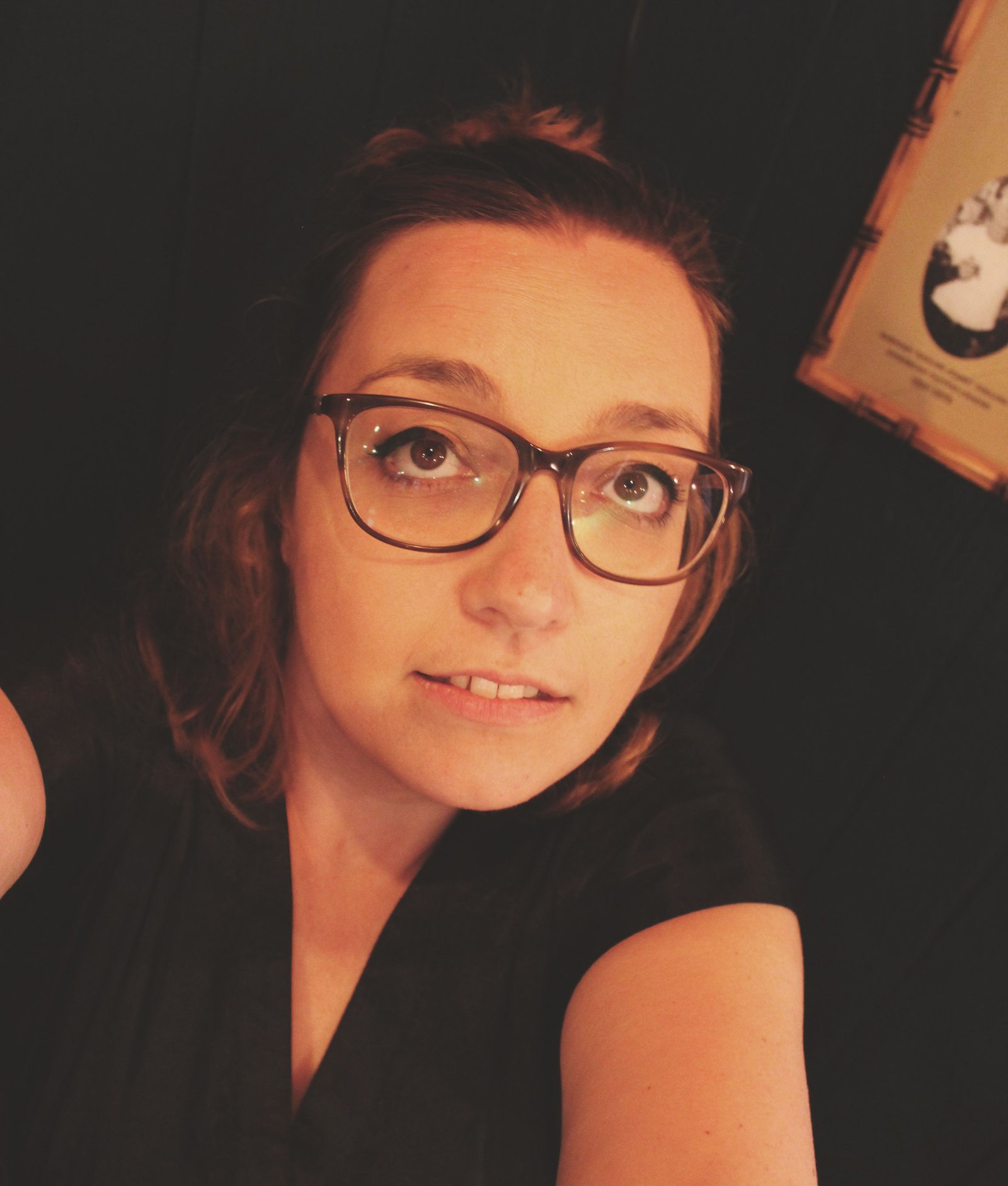 I have been working as a Graphic Designer for 15 years.
I SEE IMAGES BEFORE I SEE WORDS.
MY MISSION IS TO TRANSFORM YOUR IDEAS INTO IMAGES.
In my career, I worked in different areas of Graphic Design and now I have an understanding of how print and web work and how they connect to each other.
Marketing has a huge impact in my work.
Now an image doesn't have to be just beautiful, has to fulfill a purpose, has to sell and has to connect with your customers.